posted by Writer on Nov 11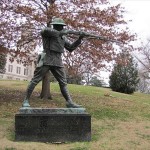 "There are true acts of courage that turn men into heroes."
On the Eleveneth month, The Eleventh Day at the Eleventh Hour, World War I ended on this day in 1918. Here are some of the men who had a role in bringing America it's victory over Germany.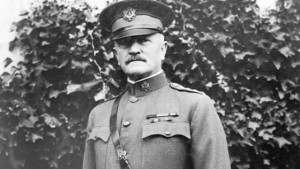 General John "Black Jack" Pershing, Commanding Officer of the American Expeditionary Forces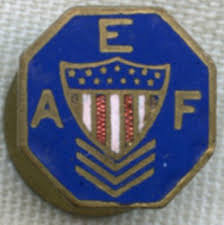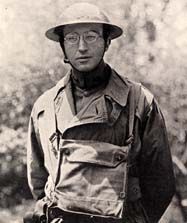 Colonel Charles White Whittlesey, 77th Division, 308 Battalion, Commanded what was called "The Lost Battalion." A fantastic story of brave leadership and the refusal to surrender under overwhelming odds.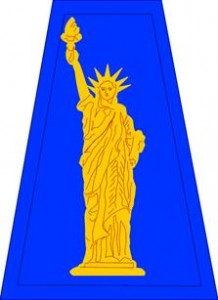 77th Liberty Divison Patch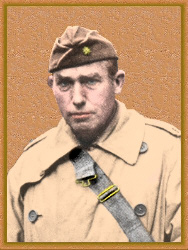 Captain George McMurtry, Whittlesey's second in Command
You can also slide down to your local library and check out the movie The Lost Battalion starring Ricky Schroder. He does an excellent job portraying Charles White Whittelsey.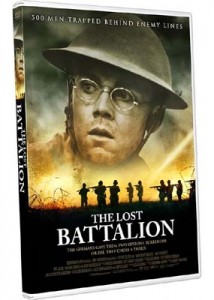 Major Samuel Woodfill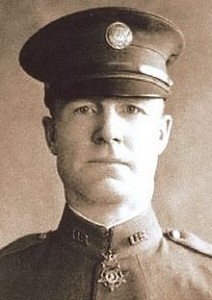 1 Corinthians 1:27-29 sums up the life of Sergeant Alvin York according to Colonel Douglas Mastriano; "But God chose what is foolish in the world to shame the wise; God chose what is weak in the world to shame the strong; God chose what is low and despised in the world, even things that are not, to bring to nothing things that are, so that no human being might boast in the presence of God."
Mastriano tells us that York was told by many he would never amount to anything and that he was just a drunken bum. By God's grace, York became a national hero overnight for his exploits during the Argonne Offensive. His actions according to Mastriano "changed history" and the course of the world.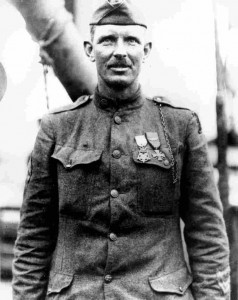 Whittelsey, Woodfill and York were invited by General Pershing to be present when the tomb of the Unknown Soldier was placed in Washington D.C.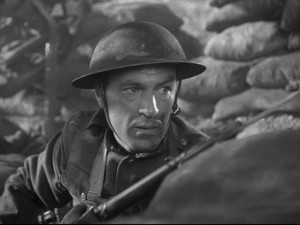 These stories of patriotism and courage need to be taught to the next generation. Behind all the glory is the grace of God upon America. Psalm 78:4 tells us that we have a "divine obligation to tell it like it is to the next generation.
"We will not conceal them from their children, but tell to the generation to come the praises of the LORD and His strength and His wondrous works that He has done."
You can start with an excellent movie by the same name, Sergeant York starring Gary Cooper.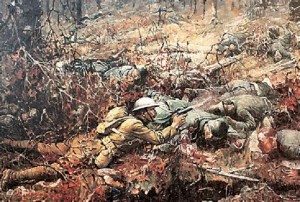 Note: The Photo at the top of the page is a statute commemorating the exploits of Sergant Alvin York in Nashville, Tennessee.