posted by Writer on Aug 29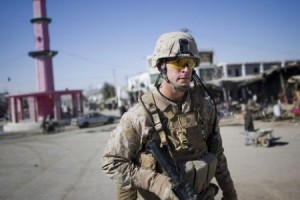 Many Americans are concerned with numbers. Unemployment is over 8%, the debt is reaching 16 trillion, and gas, at least in my corner of the world, costs more than four bucks a gallon.
Here's another number to keep in mind as the 2012 election approaches – 2,106 (as of this writing).