posted by Writer on Oct 21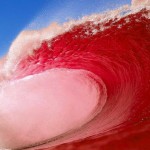 "No weapon formed against you shall prosper…" Isaiah 54:14
The Left has fired everything at President Trump and it's blown up in their face.
1. Christine Ford
2. Stormy Daniels
3. The 25th Amendment
4. Mueller Probe / Russian interference in elections
5. Gun control after the school shooting in Florida
6. Media attacks
7. Omarosa
8. Bob Woodward's book flopped
9. The "Me Too Movement – "Hillary Clinton has effectively killed that by saying (summarized), "My husband, you can't say that he did anything wrong with Monica Lewinsky. She was an adult. She was a consenting adult. She had my approval. She was a consenting adult. I knew what Bill was doing. It's not abuse because Bill Clinton knew that she was an adult."
Well, bye-bye, #MeToo movement.
I mean, if the babe that ran the "bimbo eruptions unit" to destroy women claiming her husband abused them, comes out to defend her guy, what good is the #MeToo movement? Again, another manufactured moment. And by manufactured, my point about all these is none of these issues or people have the legs to survive on their own without the media fanning the flames or propping them up each and every day. That is my precise point. Trump doesn't need the media to be who he is." (1)
10. Immigration lies – claiming the government was separating children from parents.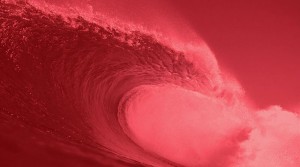 The Marxist's need to be severly punished and driven out of power in this next election. If they want a war, let's give 'em one.
In the immortal words from Patrick Henry's "Give Me Liberty" speech; "Let it come."
(1) The title, thoughts and quote in this piece are from Remember All the Stories That Were Going to End Trump?, Oct 19, 2018, The Rush Limbaugh Show on  the EIB Network.