posted by Writer on Apr 22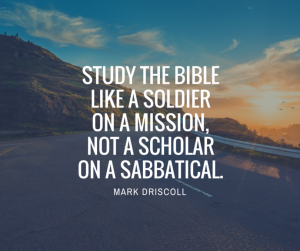 "Stand up! stand up for Jesus! The trumpet call obey; Forth to the mighty conflict In this His glorious day. Ye that are men, now serve Him Against unnumbered foes; Let courage rise with danger. And strength to strength oppose." From the Hymn, Stand Up for Jesus, Verse 2. 
Here's the line of questioning Mike Pompeo was subjected to by Senator Cory Booker (D-NJ), during Pompeo's confirmation hearing for Secretary of State:
Question from Booker: "You said in a speech that, 'mourning an America that endorses perversion and calls it an alternative lifestyle,' is your words." What are you talking about, Pompeo! "Is being gay a perversion?"
POMPEO: When I was a politician, I had a very clear view on whether it was appropriate for two same sex persons to marry. I stand by that.
BOOKER: So I do not believe it's appropriately for two gay people to marry?
POMPEO: Senator, I continue to hold that view and it's the same view —
BOOKER: And so people in the State Department that are married under your leadership, you do not believe that that should be allowed?
POMPEO: Senator, I believe it's the case we have married gay couples at the CIA. You should know I treated them with the exact same set or rights —
BOOKER: You believe that gay sex is a perversion? Yes or no.
POMPEO: Senator, if I can —
BOOKER: Yes or no. Do you believe gay sex is a perversion, because what you said here in one of your speeches… Yes or no. Do you believe gay sex is a perversion?
POMPEO: Senator, I'm gonna give you the same answer I just gave you previously. My respect for every individual regardless of the sexual orientation is the same.
What this has to do with protecting the country? Nothing! But this is the attack mode of Marxist's – Tear everything down.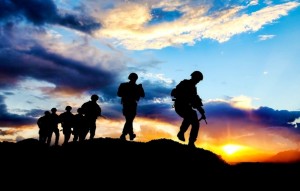 "A pro-LGBTQ bill is quickly making its way through the California state assembly after it was approved on the floor Thursday. The bill now goes to the state Senate for a vote.
If passed, Assembly Bill 2943 could ultimately threaten free speech and freedom of religion for Christians..Essentially, churches and Christian schools that share biblical teaching on the subject would be open to a lawsuit.
The bill also seeks to ban biblically based counseling for those wanting to get help." (1)
Like Europe, Americans are surrendering standards, values, liberities and faith – things that should be important to us.
A large majority of Christians fail to understand God brings these issues to the the forefront to see who will stand for Him. He's not going to remove us from the crisis and wants to "show us His strength in the midst of trials so we can be a testimony to others." (2) 
There's another thing we need to consider. Booker is clueless in this regard and gives no thought that he and others are painting a target on our backs, a Divine One, with policies they're promoting.
In addition, many believer's have "never considered the problem of corporate sin and the mandatory nature of corporate repentance…When corporate sin occurs but no corporate reptenance follows, the offending entity falls under the judgment of God. Usually remedial, judgment continues until either true repentenace is exercised or God sends a final judgment of death and destruction." (3)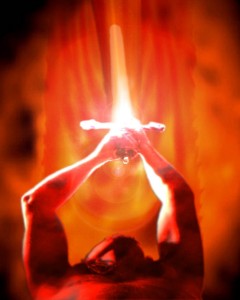 The War is on. So let me ask; "Who is on the Lord's side (Exodus 32:26)?"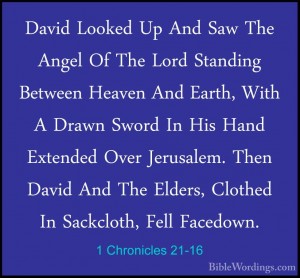 Eventually, the clock is going to run out.
(1) One Step Closer to Law: Could a California Bill Ultimately Lead to the Banning of Bibles? By Talia Wise and Donna Russell, cbnnews.com, April 20, 2018; (2) David Jeremiah, The Stand You can Take Today – Daniel 6:1-28, April 7, 2018  www.davidjeremiah.org ; (3) Repentenace, The First Word of the Gospel by Richard Owen Roberts. Printed by the Family Research Council Prayer Team, June 21, 2017 frc.org