posted by Writer on Jun 21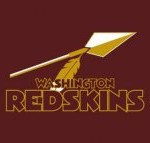 The push to coerce Dan Snyder to change the name of his team, the Washington Redskin's, is another diversion by politicians to take our eyes off the real problems. According to Mark Levin, It's also about controlling us. (1)
Senate majority leader Harry Reid said that Snyder "would be forced to do the right thing and change the name." (2) Really!
Levin went on to say if Congress, which has no business sticking its nose into private enterprise, can take down a rich and prosperous business owner, then it will be easier for them to exert power over the rest of us. Something to keep in mind, people.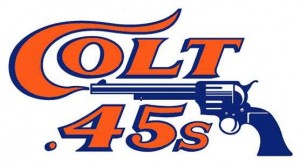 This isn't the first time it's been done, though. Two other pro teams changed their names to appease the anti-gun crowd, I surmise. One was in baseball, where the Houston Colt .45's became the Astro's, while the NBA's Baltimore Bullets moved to DC and now call themselves the Washington Wizards – most likely in honor of those who think they're doing a good job running the country.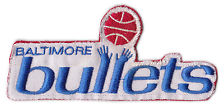 This is dangerous ground and not something that should be swept under the rug.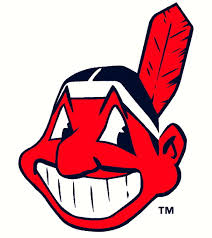 Mark Levin Show, marklevinshow.com, 06-18-14; (2) Ibid.
To get a more thorough understanding of this issue listen to the June 18 broadcast on the Mark Levin Show. He does the best job, as always, of explaining the issues before us. It can be found under "Audio Rewinds" on his website http://www.marklevinshow.com/